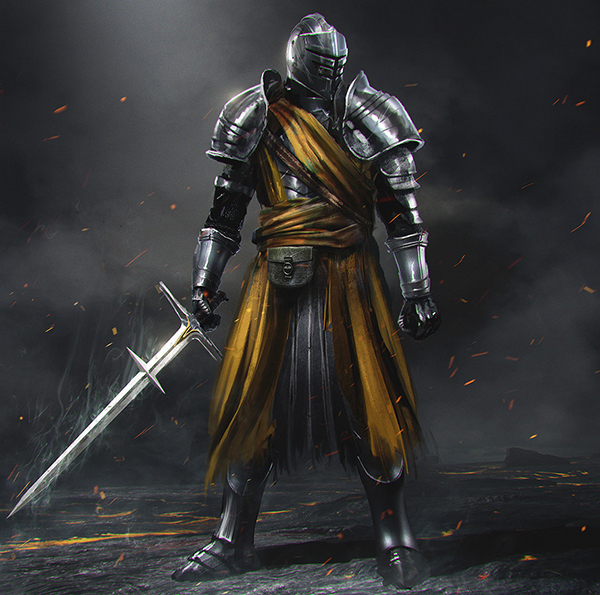 Have you created a character?
Perhaps they are a role-playing persona, or a creation of yours that appeared in a story you authored. Or maybe you just want to inhabit a fantasy, science fiction or horror universe? Do you want to become such a character? Have you ever wanted to see that character come to life? Our artists can make that happen!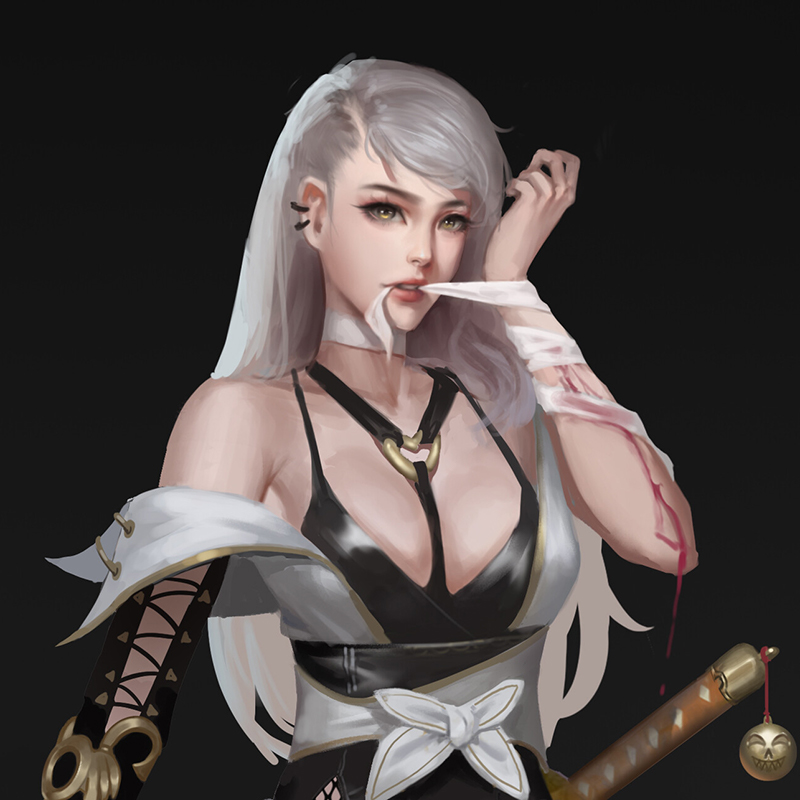 Even if you have a regular gaming group, and you all want to appear together in an epic setting like a deep dungeon, or a scenic kingdom overlooking the sea, or a distant planet, we've got the talent and experience to make your vision a reality, right down to the laces in your magic boots. We can design creatures for you to fight, spacecraft for you to pilot, weapons for you to wield and worlds nobody has ever seen before!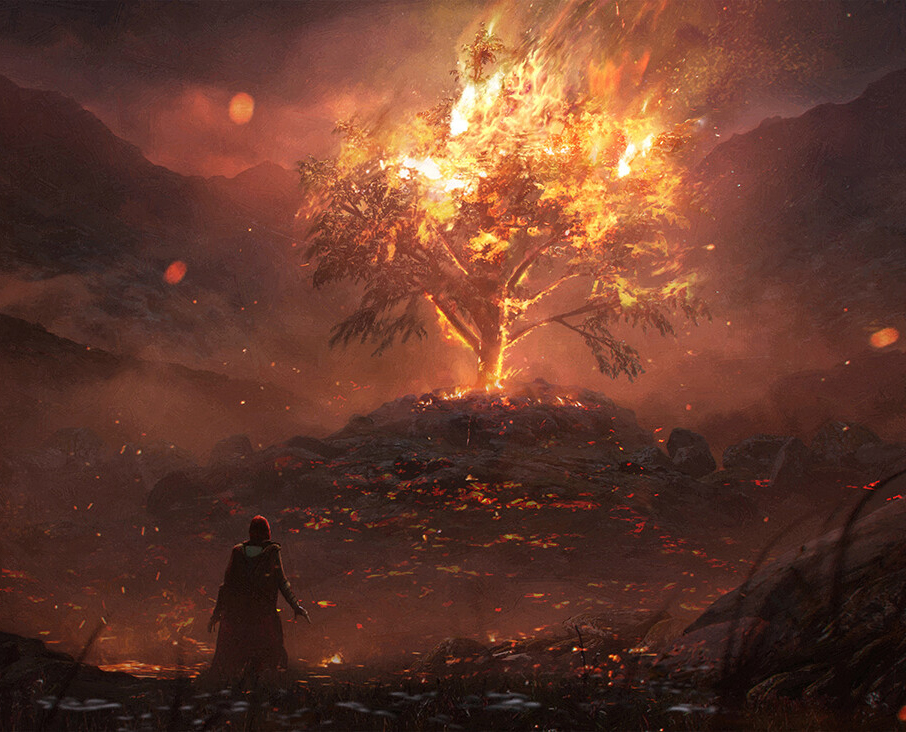 We can get your first character started for less than $100. We can deliver anything from a simple digital file all the way up to a premium quality framed print suitable to display as a showpiece in your home or office.Imagine your guild or raid group with every character represented in a wall-spanning framed lithograph! What better way to commemorate your achievements and fellowship?
Our studio has created over 1000 original characters. Let's make yours the next! If you want to be the hero and especially if you've got an adventuring party of friends to join you, click the mail link above and let's talk.
We guarantee you'll be pleased with the results.