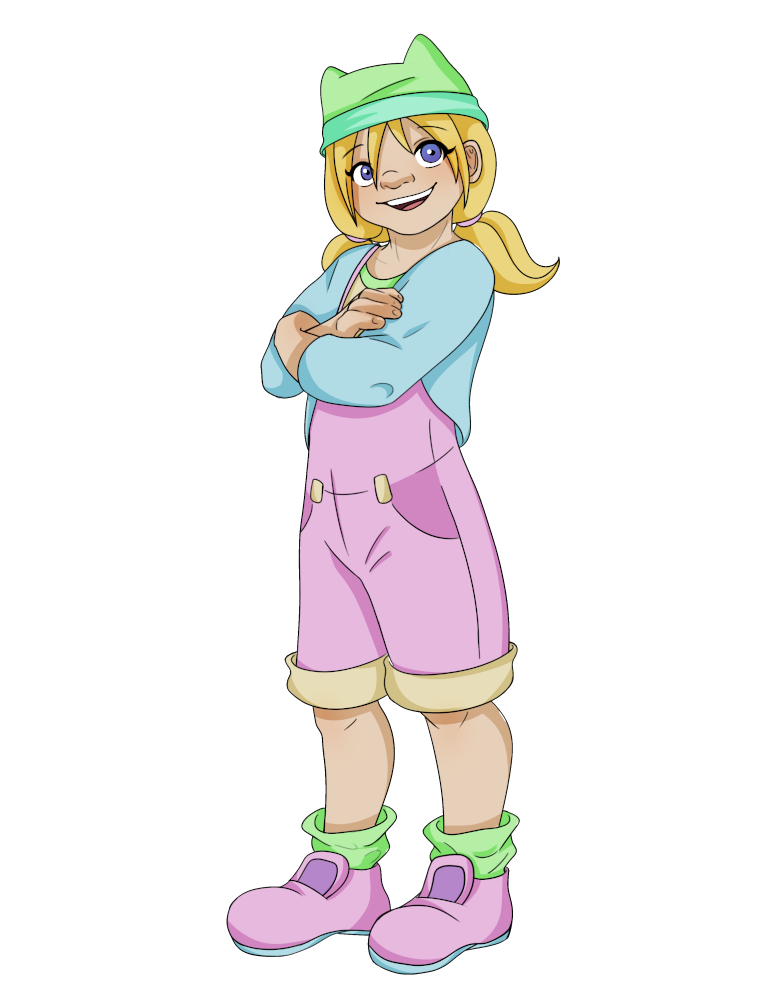 If you are looking for creative professionals in the field of illustration, animation, interactive, pixel art, comics, design, concept art, merchandising, trademarks or electronic publishing, welcome to the most successful independent animation studio on the web.
Cold Beverage Studios has delivered nearly 1600 professional creative freelance projects. Art produced by our studio has helped generate millions in retail sales worldwide, and we have worked with some of the most valuable character franchises in show business.
We do the projects other studios fear: linear animation, broadcast-quality animation, original book covers, 3D modeling and rigging, script writing, comics, game assets, character voices, original music composition and video production.
We have an innovative pricing model, three dozen world-class artists and a production team responsible for projects ranging from tabletop role playing games to an animated educational series devoted to learning the guitar. If you need creative help, contact us today!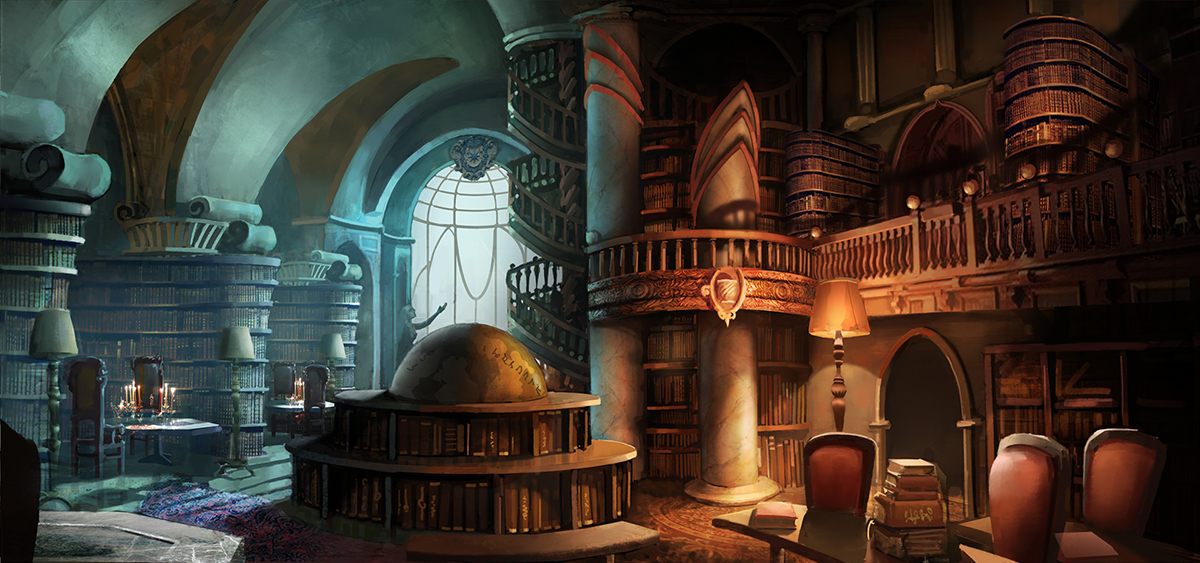 We have a simple, easy-to-understand pricing model that is the same for every project, no matter how simple or how complex.
$599 a month
Dedicated producer
Specialized artist
Unlimited commissions
Unlimited revisions
No long-term commitment
Work is delivered in the order it is commissioned. When one commission is approved, we start work on the next. If you need more manpower, or a specific deliverable, each additional artist is $499 a month. Each additional artist adds one simultaneous commission slot. You can cancel your subscription at any time, and re-start at any time.
No guesswork. No surprises. Top-quality work on time and on budget, and you are in control.
Concept Parties
Want to see what we can do? Every project has the option of throwing a concept party for our artists. We'll invite six of our creative pros to each do pencils of your idea. You pick the one you like best, and that's the artist we'll assign to set the style!
Project Types
Color art requires a minimum of two artists: Illustrator and Colorist
Publish-ready Comics require a minimum of three artists: Illustration, Color and Typography
Book Covers require a minimum of three artists: Illustration, Color/Graphic Design and Typography
One-Off Prototype
If you want to have demo work done, we have an option for you as well:
$299 one time fee
Dedicated producer
Specialized artist
Single concept commission
One revision
No long-term commitment
Some clients have a particular vision. Our single concept option gives you an opportunity to see if we can match it. Like our production pricing, every client gets a dedicated producer and an artist. This option is suitable for single characters, speedpaint environments, comic pages, vehicles, cover concepts, sprites and creatures. Single commission concept art is not commercially licensed and is not suitable for production works.
If you need creative help, contact us today!