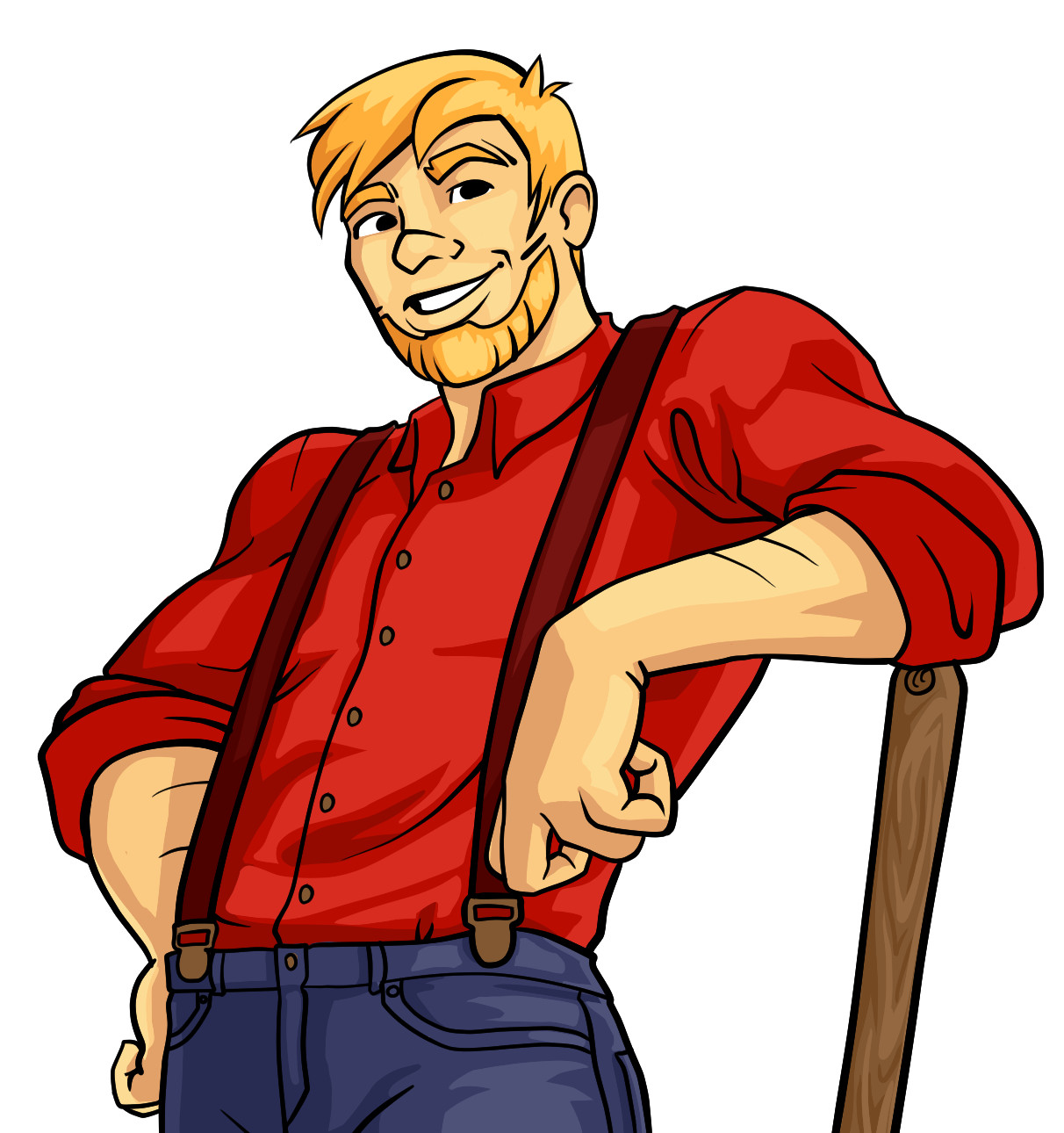 Step Right Up!
Cold Beverage Studios gives you access to experienced creative professionals right when and where you need them. We do the projects other freelancers avoid:
Comics – From script to print
Character Design and Illustration
Concept Art – Characters, Featured Creatures™, Environments, Gear
Broadcast-Quality Animation – From script to screen
Game Art – PC, mobile, tabletop, console, web
Publishing – ePUB, print, web and retail
Officially Licensed Merchandise, Action Figures, Plush, Toys and Apparel
Educational Creatives – Print, Web, Electronic, Video
Original Book Covers
3D Modeling, Rigging and Animation
Unity, Godot and Unreal Engine Development
Here are some of the technologies we use in our productions. These companies are not affiliated with Cold Beverage Studios, nor have they endorsed our services. All marks are properties of their respective owners:
We've delivered more than 1500 paid projects since 2008. Art, writing, games, animation and video produced by our studio has helped generate millions in retail sales worldwide, and we have worked with some of the most valuable character franchises in show business.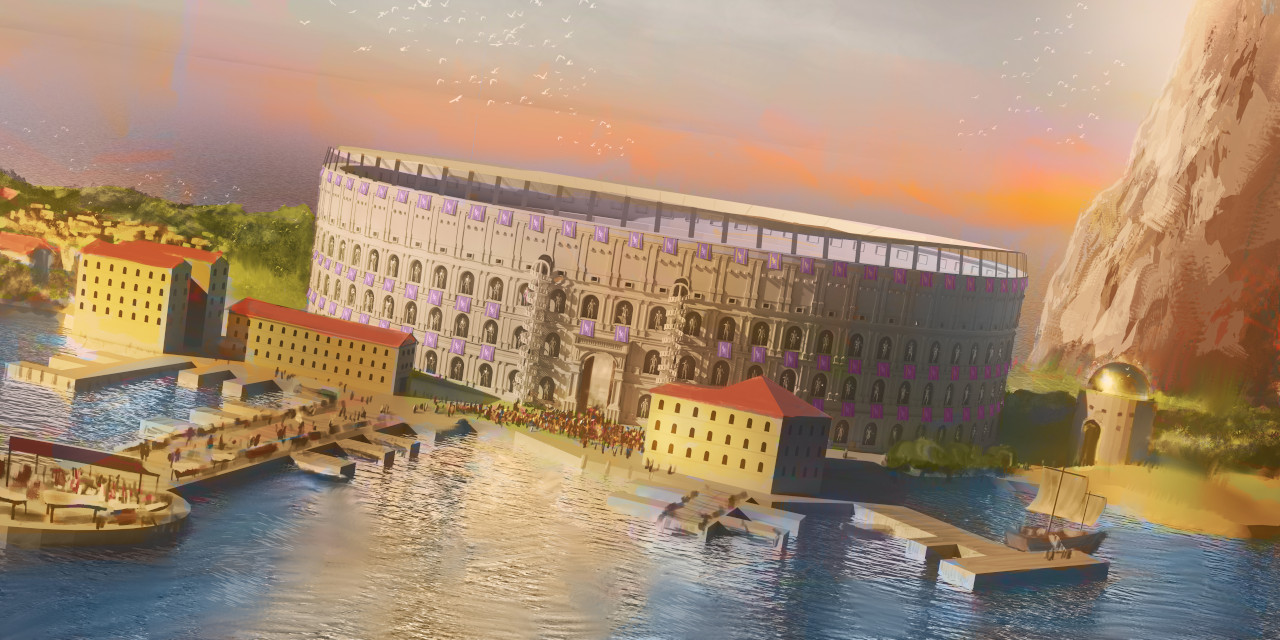 Starter Option –
$99
We can assign an artist and a producer to do one original character design, one game asset or one speedpaint environment based on your specifications. This option can be used as a starting point for larger projects. Work can usually be delivered on a short schedule.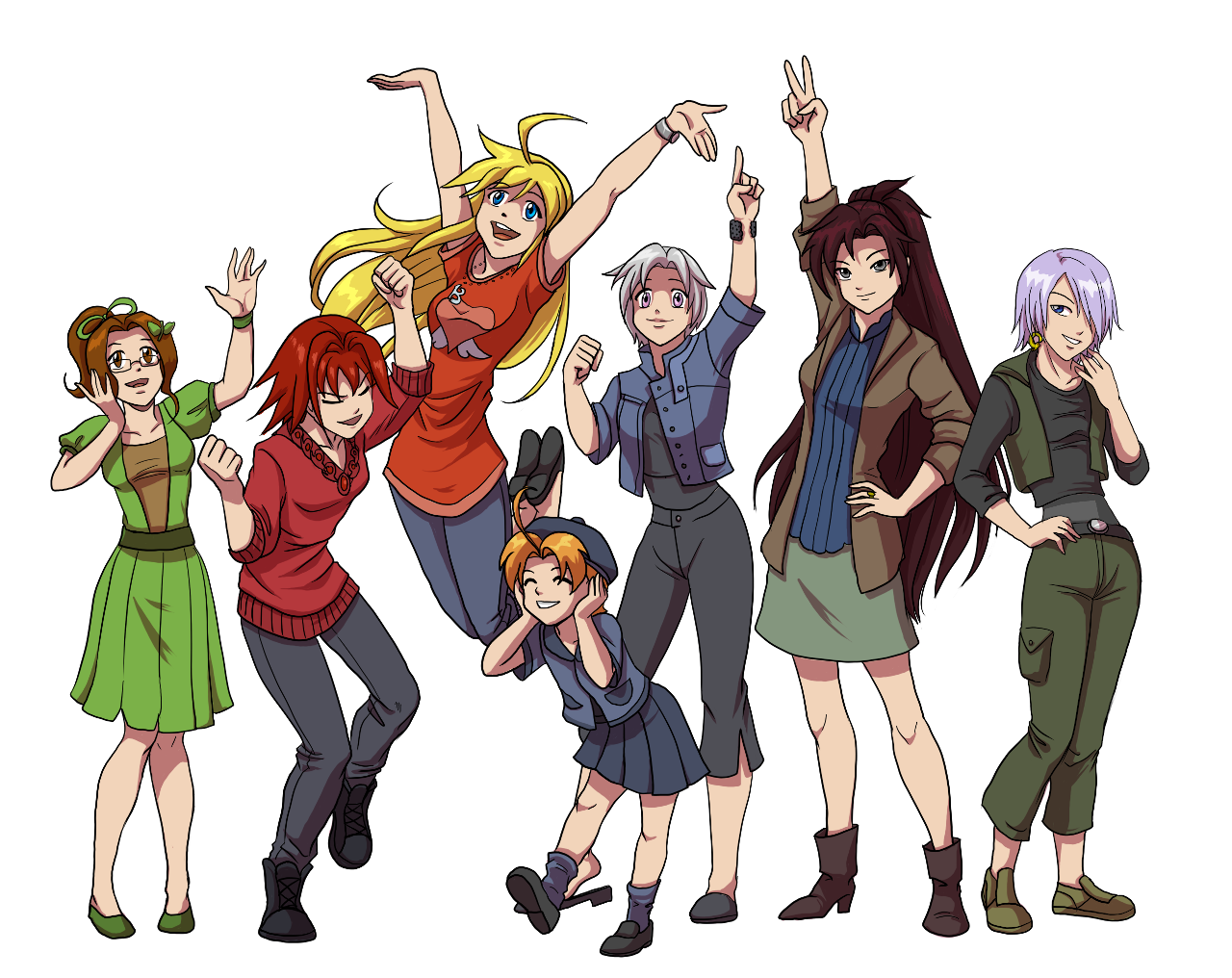 Concept Party –
$399
Want to see what we can do? Let's throw a party! We'll invite six of our most creative professionals to each do pencils of your idea. You pick the one you like best, and that's the artist we'll assign to set your unique style!
Dedicated producer
Six senior artists
Single concept
No revisions
Personal Use Only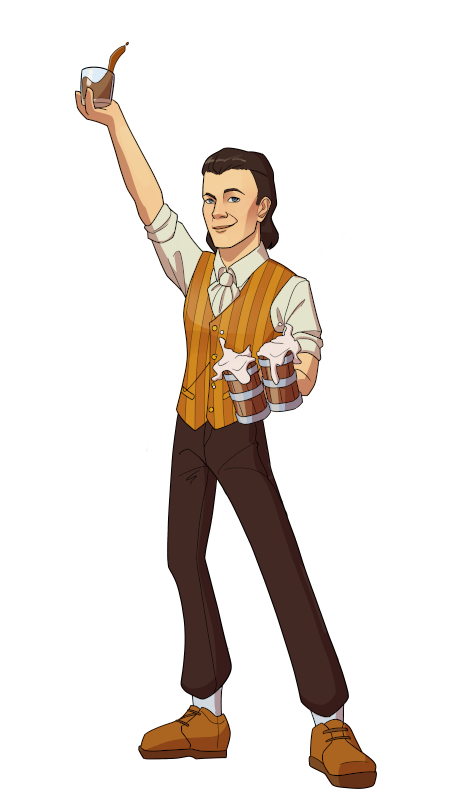 Production Team –
$499

a month

We have a simple, easy-to-understand pricing model that is the same for every commercial project, no matter how simple or how complex. Your total budget depends on how many artists you need and for how long.

Work is delivered in the order it is commissioned. When one commission is approved, we start work on the next. If you need more manpower, or a specific deliverable, each additional artist is $399 a month. You can pause or cancel your commissions at any time, and re-start at any time. No guesswork. No surprises. Top-quality work on time and on budget, and you are in control.
Dedicated producer
Specialized artist
Unlimited commissions
Unlimited revisions
No long-term commitment
Works Made for Hire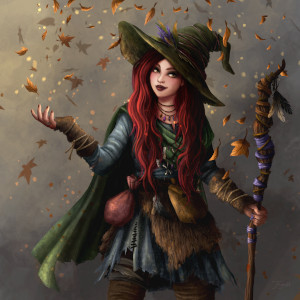 Broadcast-Quality Animation –
$2000

a minute

This category applies to linear animation with dialogue, soundtrack and script. Our production team and our artists have voluminous experience with animation. We've developed animated television and film, a musical educational series, game channel webisodes and cinematics and we've worked with internationally famous anime characters on cable and broadcast television.
Dedicated producer
Line Animation Team
Script Consultation
Storyboards
Character and Environment Design
Full rights available
Have questions? Contact us today!