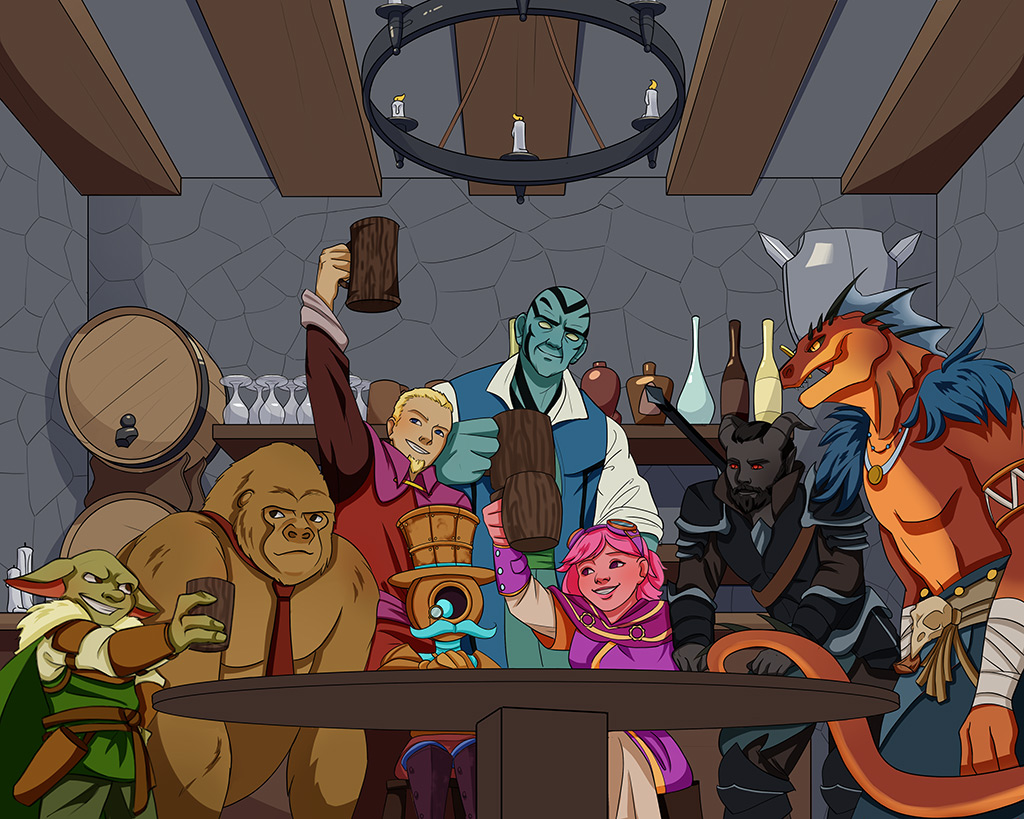 Step Right Up!
Cold Beverage Studios gives you access to experienced creative professionals right when and where you need them. We do the crowd-pleaser projects and make them fun. We offer documented and secured rights in your works. We deliver.
Here are a few of the things our artists and producers can do:
Comics – From script to print
Character Design and Illustration
Concept Art – Characters, Featured Creatures™, Environments, Gear
Broadcast-Quality Animation – From script to screen
Game Art – PC, mobile, tabletop, console, web
Publishing – ePUB, print, web and retail
Officially Licensed Merchandise, Action Figures, Plush, Toys and Apparel
Educational Creatives – Print, Web, Electronic, Video
Original Book Covers
3D Modeling, Rigging and Animation
Unity, Godot and Unreal Engine Development
Here are some of the technologies we use in our productions. These companies are not affiliated with Cold Beverage Studios, nor have they endorsed our services. All marks are properties of their respective owners:
We've delivered more than 1600 commissions since 2007. Art, writing, games, animation and video produced by our studio team has helped clients all over the world produce successful crowdfunding campaigns and launch products that sell. We have worked with some of the most valuable character franchises in show business.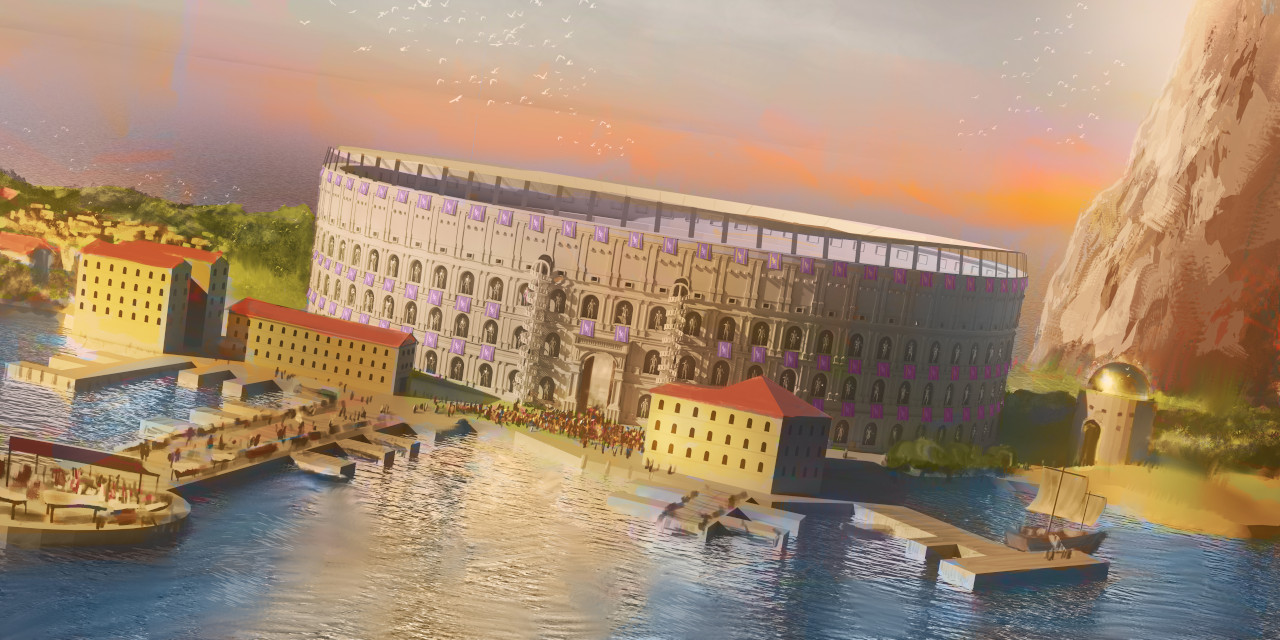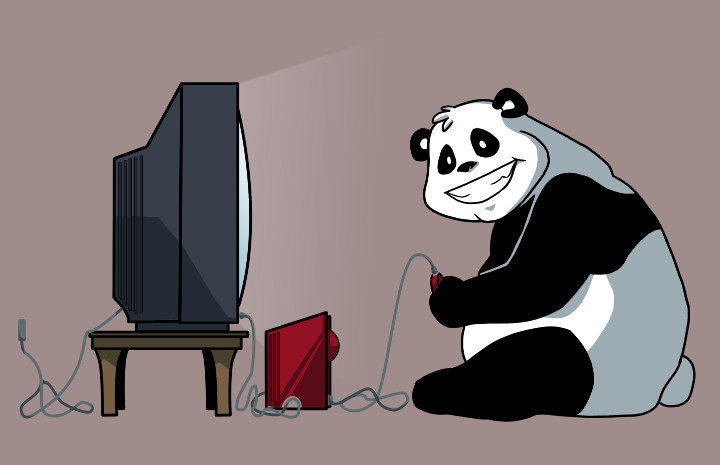 Standard Production
A standard production includes a producer and one artist. You receive unlimited commissions and unlimited revisions during the production term. Your price will be a monthly flat rate depending on the number of artists required and the rights you need.
Each additional artist assigned increases the monthly rate. Some of the project types we recommend multiple artists for are book covers, production color originals, creatures, 3D animation, linear animation, maps, typography and graphic design for print.
Work is delivered in the order it is commissioned. When one commission is approved, we start work on the next. There is no long-term commitment. No guesswork. No surprises. Top-quality work on time and on budget, and you are in control.
Dedicated producer
Specialized artists
Documented and Secured Rights
Unlimited commissions
Unlimited revisions
No long-term commitment
One Off
This is a project with a single payment for a single creative. A one-off includes a producer and one artist. This is suitable for single characters, single illustrations or small-scale concept art. One offs generally take 10-14 days to complete and include commercial rights.
If you would like a specific estimate contact us and tell us about your project! We can offer you valuable advice on how to bring your creative vision to life!